Undergraduate Programs
The Department of Crop, Soil and Environmental Sciences has two undergraduate majors and many minors to choose from for students who are passionate about pursuing careers in science, production, conservation and sustainability.

Graduate Programs
Students interested in pursuing advanced degrees can choose one of our three concentations for the Master of Science degree, or complete a doctoral program in one of our 12 Ph.D. research areas.

Find an Expert
Our department is staffed with award-winning, nationally-recognized faculty members who not only serve students on campus, but also conduct research that benefits industries and communities across the state, nation and globe.
Spotlight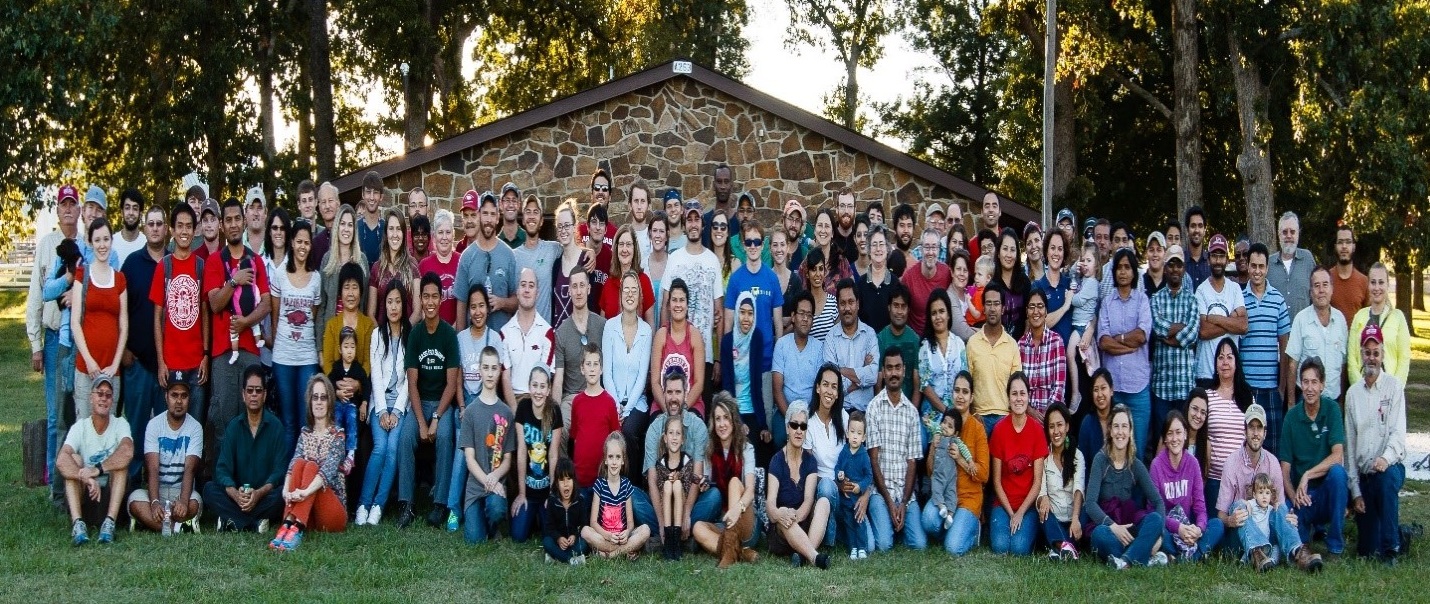 Crop, Soil and Environmental Sciences Fall Picnic
Place: Agri Park Pavilion
Date: Tuesday, September 17, 2019
Time: 4:30 p.m. (starting time)
Dinner served: 5:30 p.m.
This year the Annual CSES Fall Picnic sponsored by the CSES Department Social Committee, CSES Graduate Student Association, and the CSES Club. CSES faculty staff, and students along with their families are cordially invited to attend. This year we will have Whole Hog catering a barbeque meal with vegetarian options. Water and soft drinks will be provided along with cake from Harp's for dessert. The graduate students will have the volleyball net and horseshoes setup for those wishing to play. If there are other lawn games you would like to see set up, please contact us, or feel free to bring your own!
Hope you all can attend!!!
CSES Environmental & Agricultural Sustainability (EAS) Field Trip
High School Teachers - This annual field trip is for 11th and 12th graders, and will take place from 8:30-11:30 AM at the Agricultural Research Station on Garland Avenue in Fayetteville on September 24, 2019. *
The number of participants we can accommodate is limited. So please contact hyeatman@uark.edu as soon as possible if you are interested and let us know how many students you would like to bring.
*in the event of rain, this event is moved to October 1, 2019.