Undergraduate Programs
The Department of Crop, Soil and Environmental Sciences has two undergraduate majors and many minors to choose from for students who are passionate about pursuing careers in science, production, conservation and sustainability.

Graduate Programs
Students interested in pursuing advanced degrees can choose one of our three concentations for the Master of Science degree, or complete a doctoral program in one of our 12 Ph.D. research areas.

Find an Expert
Our department is staffed with award-winning, nationally-recognized faculty members who not only serve students on campus, but also conduct research that benefits industries and communities across the state, nation and globe.
Spotlight
The University of Arkansas continues to work closely with public health officials at all levels to respond to the 2019 novel coronavirus (COVID-19).
Find the latest update on Coronavirus (COVID-19)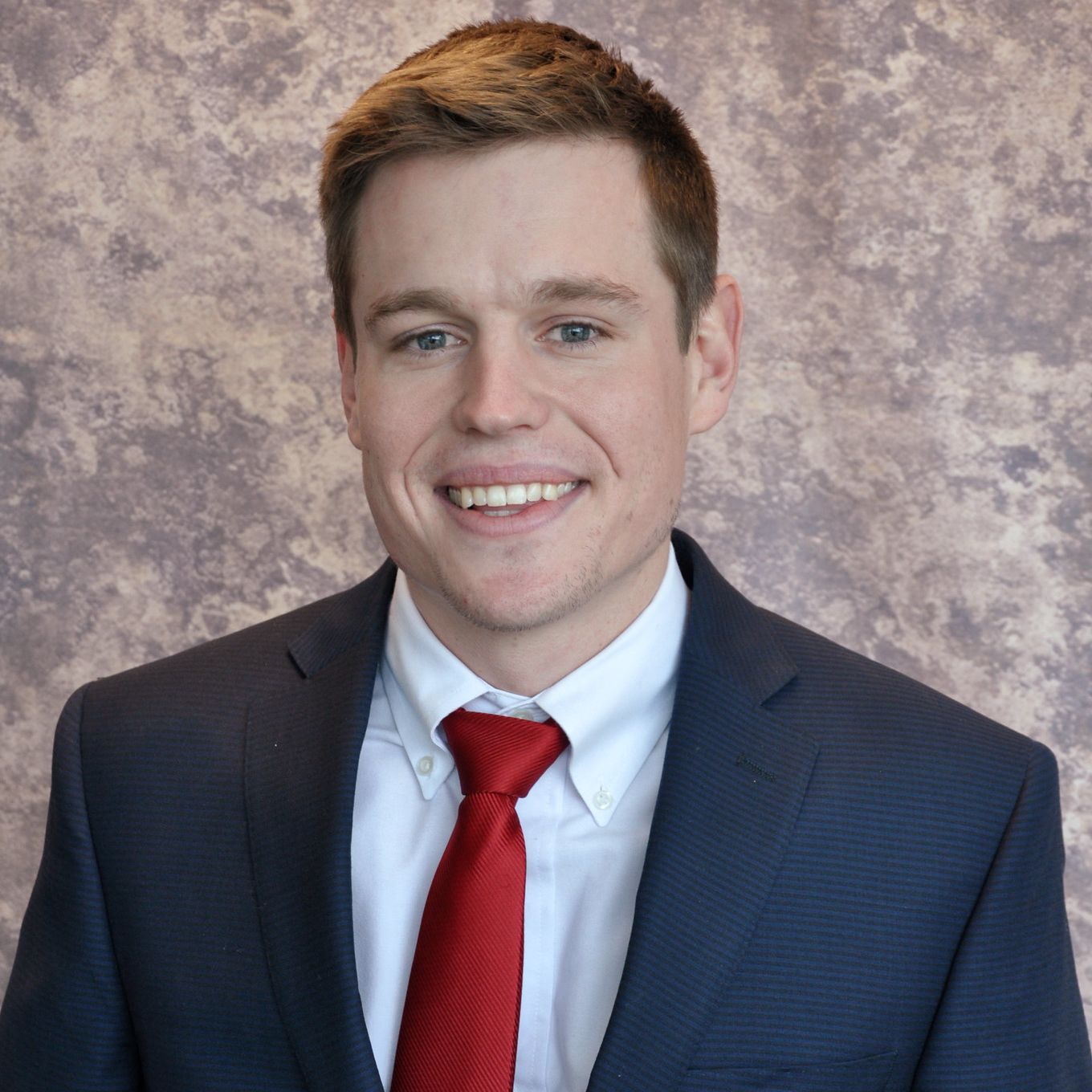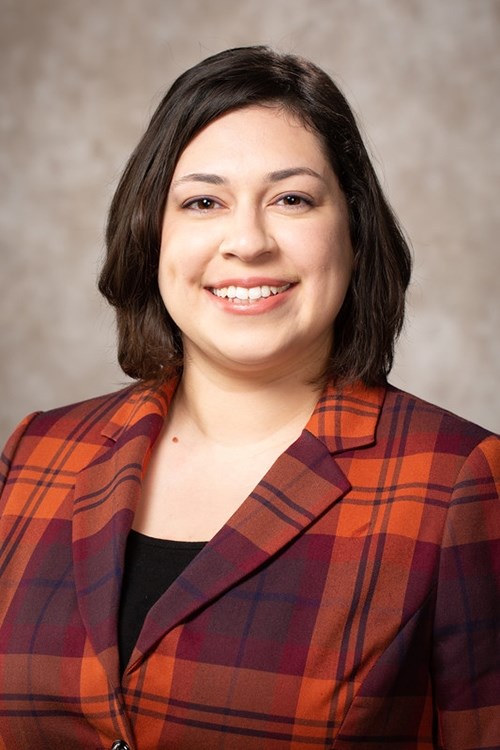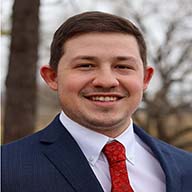 Congratulations!
Several students have been recognized for outstanding academic achievement by the Department of Crop, Soil and Environmental Sciences in U of A's Dale Bumpers College of Agricultural, Food and Life Sciences.
Grant Priess (left) was awarded the Outstanding PhD Student award and the Gerald Mott award.
Minerva Dorantes (middle) was awarded the Sponner Award.
Mason Castner (Right) was the winner of Outstanding MS Student award.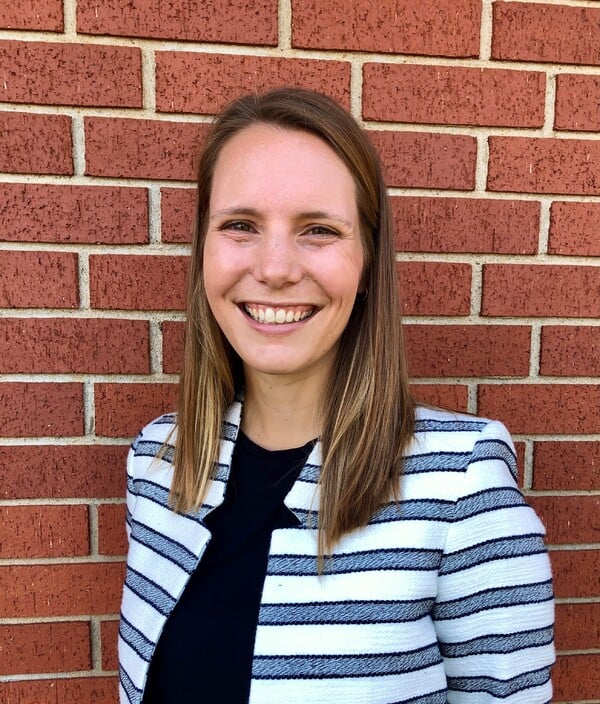 Carrie Ortel, CSES PhD Student
Carrie Ortel, a doctoral candidate in Bumpers College, has been named recipient of the Nelson Yield-Limiting Factors Graduate Student Scholarship awarded by the American Society of Agronomy.
Ortel, a post-doctoral fellow, is working on her Ph.D. in crop, soil and environmental sciences with a focus on soil fertility. Her research evaluates late season potassium applications to Arkansas soybean, exploring ways to maximize yield and profit potential for producers.
Dr. Nathan Slaton, Director of Soil Testing has been named Interim Department Head for Crop, Soil, and Environmental Sciences Department. He joined the Division of Agriculture as a Jefferson County extension agent. He served as an area extension rice agronomist from 1990 to 1995 before being named extension agronomist for rice in 1995. In 2001, he moved to the agricultural experiment station side of the Division of Agriculture as an assistant professor and director of soil testing. In 2009, he was named professor. In 2016, he was appointed as a part-time assistant director of the station.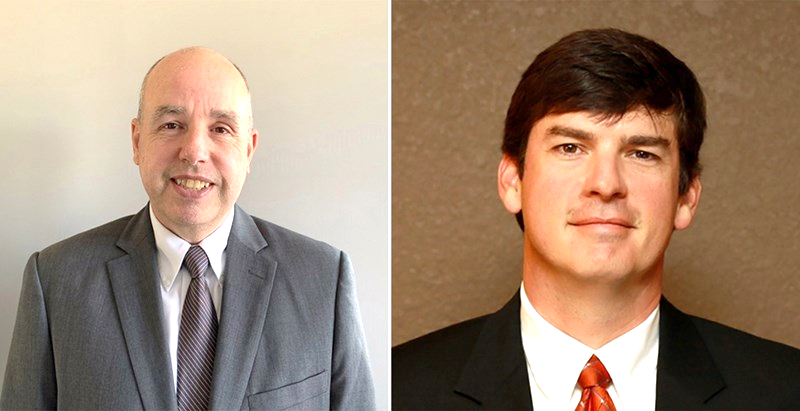 Frank Carey (Left) and Jeff Rutledge (Right) have been named 2021 Outstanding Alumni by the Department of Crop, Soil and Environmental Sciences in the Dale Bumpers College of Agricultural, Food and Life Sciences.
Dr. Carey is the Outstanding Ph.D. Alumnus and Rutledge the Outstanding B.S./M.S. Alumnus. Carey is the senior regulatory expert manager for Valent USA in Olive Branch, Mississippi. Rutledge is northern region director for AgHeritage Farm Credit Services in Newport. He earned his Ph.D. in 1994 and his master's in 1990, both from the U of A, in agronomy.
Dr. Rutledge farms corn, rice and soybeans, and serves on boards for Arkansas Ag Council, Arkansas Rice Council, Arkansas Rice Research and Promotion, USA Rice Federation, USA Rice Council, Jackson County Farm Bureau, Newport School, Newport Levee and the Arkansas Waterways Commission. He earned his master's degree from the U of A in agronomy in 1999.