Undergraduate Programs
The Department of Crop, Soil and Environmental Sciences has two undergraduate majors and many minors to choose from for students who are passionate about pursuing careers in science, production, conservation and sustainability.

Graduate Programs
Students interested in pursuing advanced degrees can choose one of our three concentations for the Master of Science degree, or complete a doctoral program in one of our 12 Ph.D. research areas.

Find an Expert
Our department is staffed with award-winning, nationally-recognized faculty members who not only serve students on campus, but also conduct research that benefits industries and communities across the state, nation and globe.
Spotlight
The University of Arkansas continues to work closely with public health officials at all levels to respond to the 2019 novel coronavirus (COVID-19).
Find the latest update on Coronavirus (COVID-19)
CSES Departmental Seminar Schedule Fall 2022
PTSC 009 at 3:30-4:20 pm or join via Zoom
Meeting ID: 876 0397 8387
Passcode: 6FD6tBG#
Date

Presenter

Seminar Title

Moderator

8/22/2022

First Day of Classes

No Seminar

--

8/29/2022

Graduate Students Only

Departmental OrientationSeminar Expectations

Dr. Edwards

9/5/2022

Labor Day

No Seminar

--

9/12/2022

TBD

TBD

TBD

9/19/2022

TBD

TBD

TBD

9/26/2022

Dr. Mike Daniels

Water and Agriculture: What's the Future for Arkansas?

Dr. Edwards

10/3/2022

Dr. Larry Purcell

Climate Change, Genetic Diversity, and Tropical Crops

Dr. Edwards

10/10/2022

TBD

TBD

TBD

10/17/2022

Fall Break

No Seminar

--

10/24/2022

Dr. Wayne Powell

Principal and Chief Executive SRUC

Dr. Bacon

10/31/2022

TBD

TBD

TBD

11/7/2022

Tri-Societies Meeting

No Seminar

--

11/14/2022

Joshua Winter (MS)

Association Study for Texture and Color in Natto Soybeans

Dr. Shakiba

Srikanth Karaikal (MS)

Exploring the Potential of Atonik for Safening Rice Herbicides

Dr. Burgos

11/21/2022

Shane Ylagan (MS)

Using Apparent Electrical Conductivity to Delineate Field Variation in an Agroforestry System in the Ozark Highlands

Dr. Brye

Matthew Janorschke (MS)

Belowground Productivity within a Silvopasture System Managed at Three Basal Areas with Fescue Compared to Orchardgrass

Dr. Savin

11/28/2022

Matheus Noguera (PhD)

Glufosinate resistance in Amaranthus palmeri in the US mid-South: occurrence, mechanisms and management

Dr. Burgos

12/5/2022

Dr. Samuel Fernandes
TBD
Dr. Edwards
All graduate students and faculty should complete an evaluation form for each student seminar. The form can be completed on a computer or mobile device and submitted electronically. Access at the following link: https://forms.office.com/r/zkP3KHnKiU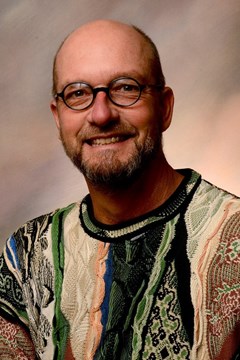 Faculty highlight - Dr. Larry Purcell, Distinguished Professor and Altheimer Chair for Soybean Research, University of Arkansas System – Division of Agriculture
Read profile here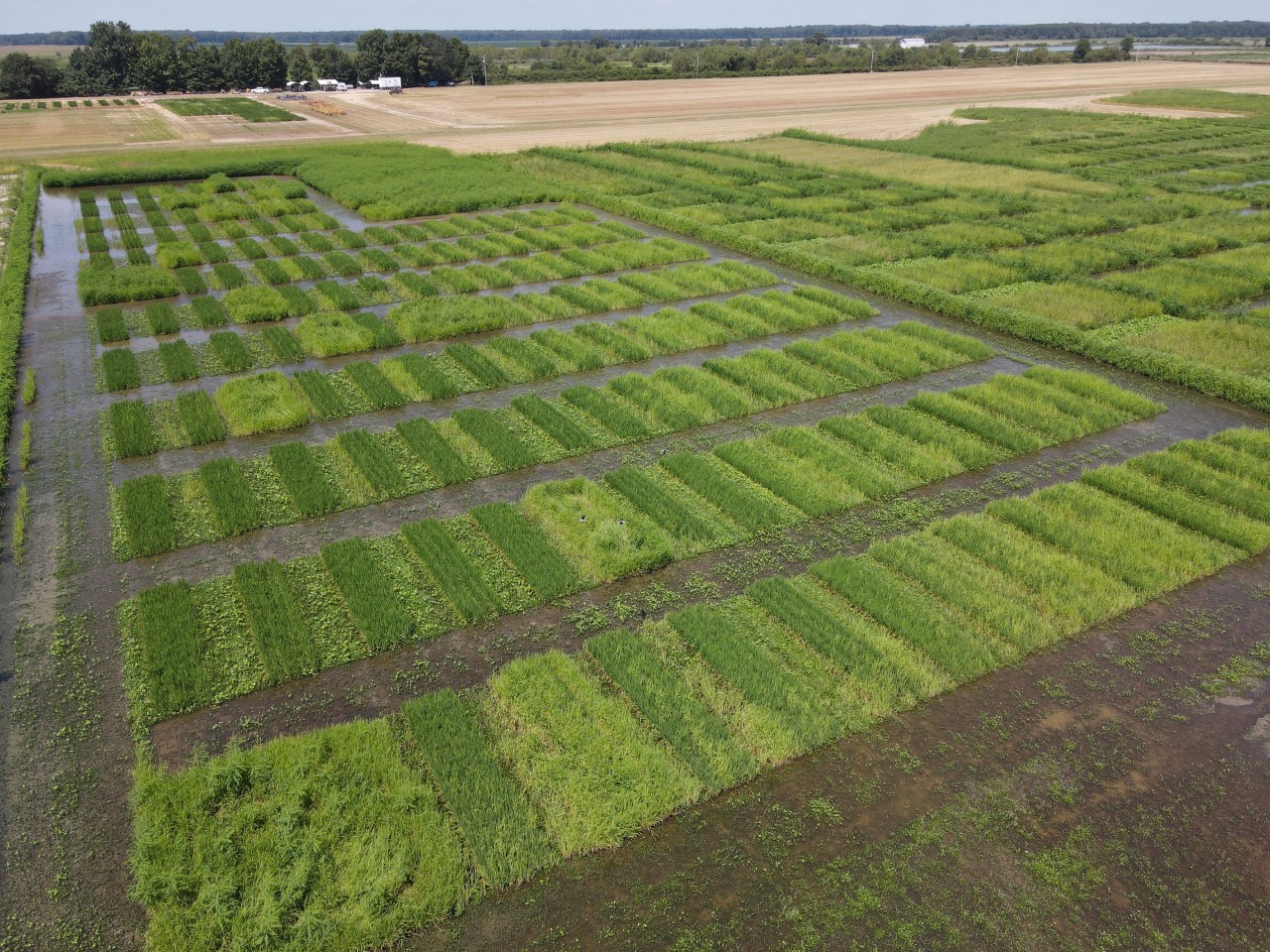 The rice photographed is located at Lonoke Research Station. These plots were a part of weed control trials.
Drone photograph taken by Wesley France, program associate for Dr. Poncet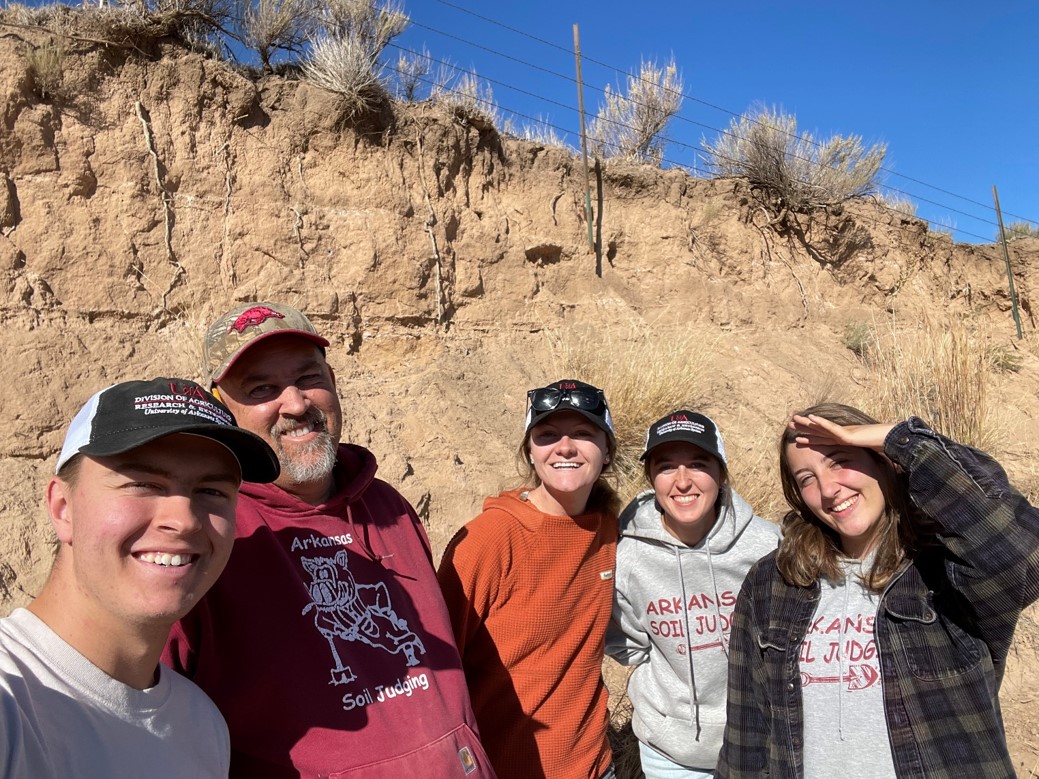 During the week of October 17th, the University of Arkansas Soil Judging Team, consisting of Jonathan Brye, Dr. Kris Brye, Lilly Stults, Katie Jansson, and Lauren Gwaltney (left to right in the picture) participated in the 2022 Regional Soil Judging Contest hosted by Oklahoma State University in Woodward, OK.
Katie was 1st-, Jonathan was 2nd-, and Lauren was 9th-high individual out of 28 total undergraduate participants and the team was first in the team-judged-pit portion of the contest for the first time under Dr. Brye's instruction, finishing 1st place overall in the contest!
For the fourth year in a row, the U of A team took 1st place overall, and once again earned an opportunity to participate in the National Contest, for the 11th time in the last 13 years, in Spring 2023. Congratulations!

Left to right: Tristen Avent (first overall), Casey Arnold (6th overall), Mason Castner (3rd overall), Maria Carolina (undergraduate, high individual), and Juan Camilo Velasquez
Weed team victorious again!
The University of Arkansas Weed Team again won the Southern Weed Contest held in Memphis, TN on Wednesday. Team members consisted of Tristen Avent, Mason Castner, Casey Arnold, and Juan Camilo Velasquez. Tristen was recognized as the 1st place graduate student, and Mason and Casey finished 3rd and 6th, respectively. Tristen was high individual in Calibration and in Herbicide Symptomology. Virginia Tech finished second and Mississippi State University was third in the team contest. Maria Carolina de Carvalho Rocha Souza, an exchange student working under Dr. Norsworthy, won the undergraduate competition. Maria plans to begin pursuing an M.S. degree in the Crop, Soil, and Environmental Sciences department in January.